How to create system backups on Windows 10
|
Windows 10 is a great OS of Windows 7 and Windows 8.1, but in some situations you can not control everything. For example, the hard disk or operating system crashes and can not be booted, … And most likely your data will be lost if you do not have backup solution. That is something you would not expect if you have a lot of important data stored on Windows 10.
So what is the right solution for you? Similar to other Windows versions, Windows 10 is also equipped with a System Image Backup feature. With this feature, it will allow you to create an image file for backing up your entire Windows 10 system and it can even help you to fix some system errors caused by a computer virus.
The feature will not allow you to back up the option files, but you can only make a full backup of the software or application installed on your computer.
How to create a backup of System Image Backup on Windows 10
Step 1: Click the Windows Start button and select Settings.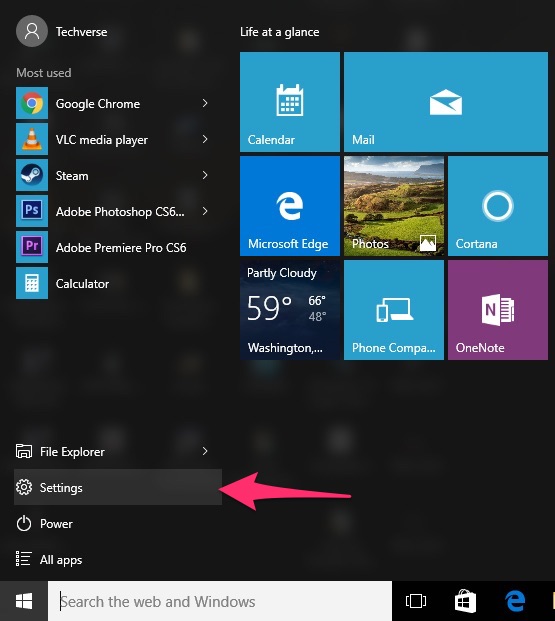 Step 2: In the Settings interface that appears, select Update and Security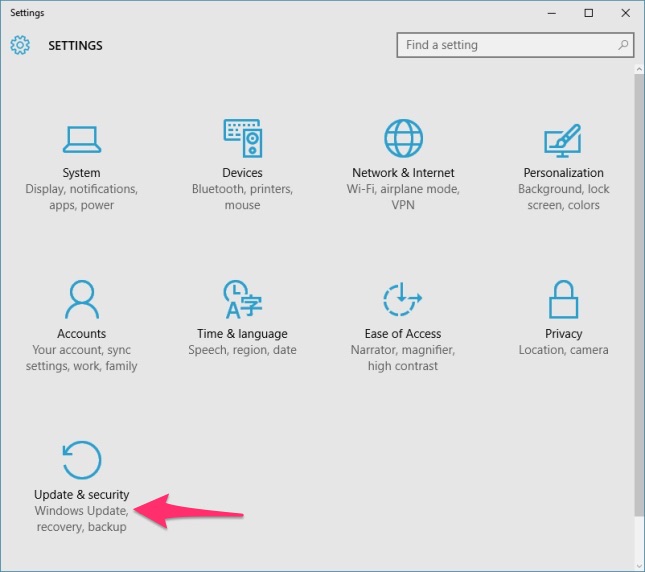 Step 3: Select Backup on the right >> Select Go to Backup and Restore (Windows 7).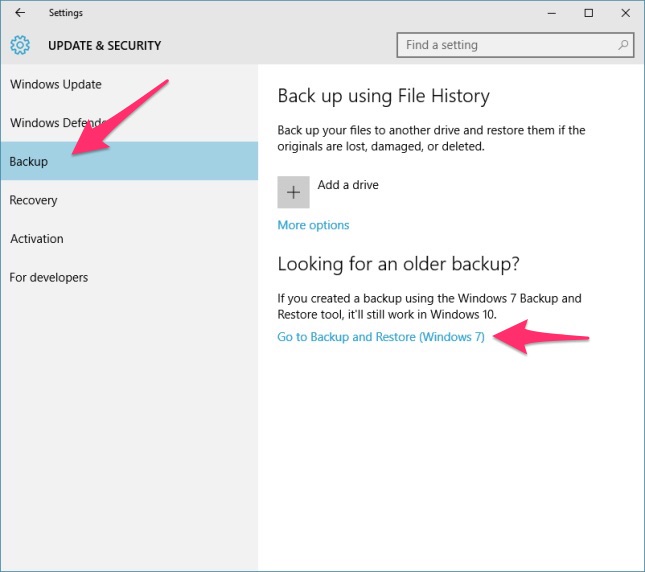 Step 4: Select Create a System Image.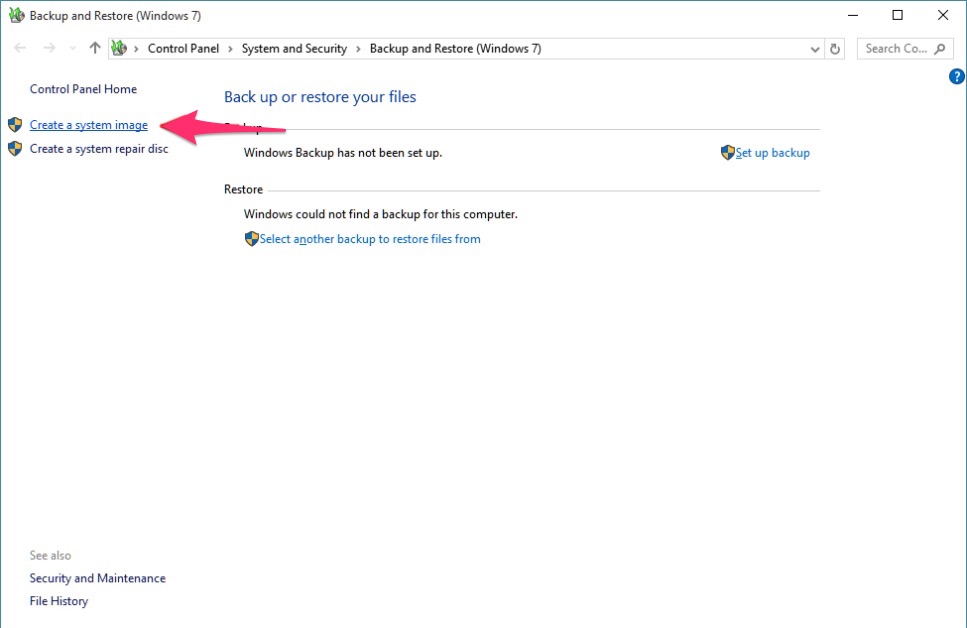 Step 5: Select On On a Hard Disk and select a drive for which you need to make a backup. Then select Next.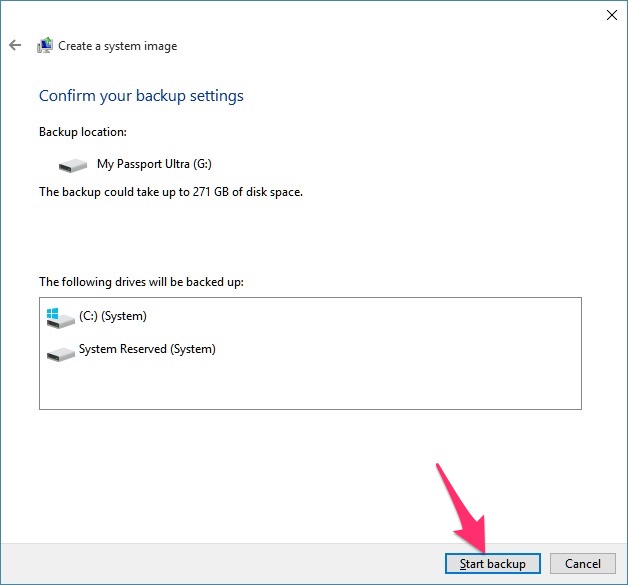 Step 6: Confirm your Backup Settings and select Start Backup.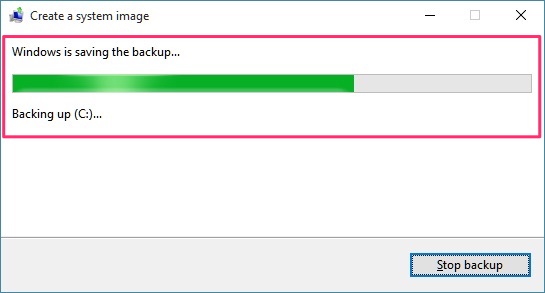 Now you will have to wait a while until Windows 10 System Image is created and the message is complete.
If you want to perform a restore of Windows 10, you can see the instructions below:
How to recover Windows 10 using System Image Backup
Step 1: Connect the drive containing the Windows 10 System Image Backup and restart the computer with the disk or USB Windows 10 installation.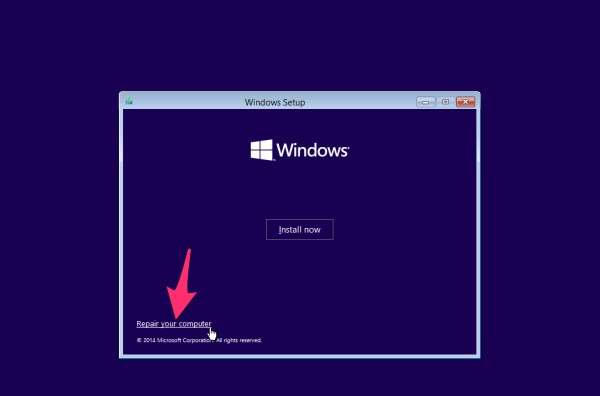 Step 2: Then select Next, then Repair your Computer in the lower left corner of the screen.
Step 3: Continue to select Troubleshoot >> Advanced options >> System Image Recovery.
Step 4: Select the operating system you need to restore >> Next and Finish