How to review the saved Wifi password in Windows 10
|
There are many different reasons why you want to know the Wi-Fi password of a network connection you are connected to or connected to. Or do your friends want to know the WiFi access password of the coffee shop you often visit, or simply want to know the Wifi password where your friend lives but do not want to tell you.
View the Wifi password you are connecting to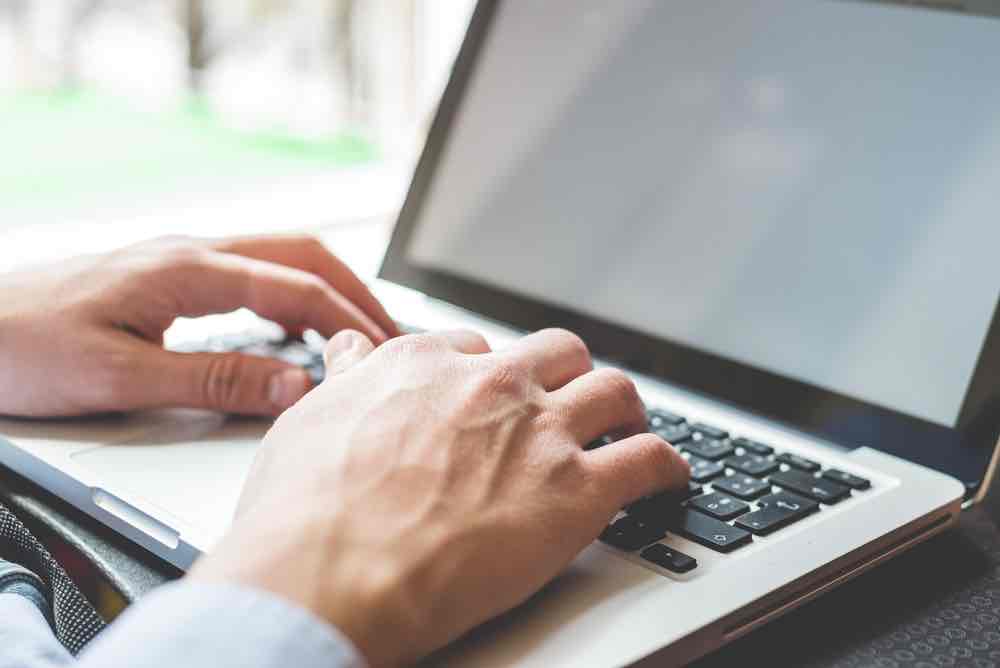 The trick that I will show you right now has been documented on Windows 10. But it also works on Windows 7, 8 and 8.1. When you are connected to the network, right-click on the Wi-Fi icon in your Windows system tray and click on Open the network and Sharing.

When the Network and Sharing Center opens, it will list all your computer networks that are currently connected under Active Network. Click on Connections: [Wi-Fi Name] your computer is connected and it will open the Wi-Fi Status window.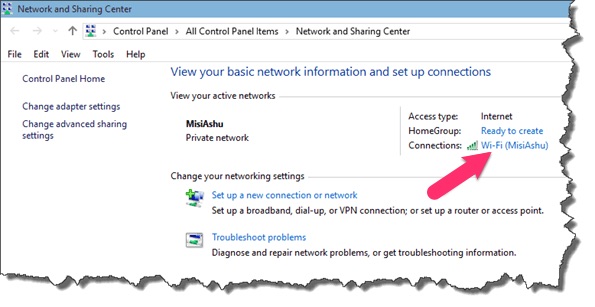 Click on Wireless Properties in the Wi-Fi and Wireless Network Property status window of the connected network.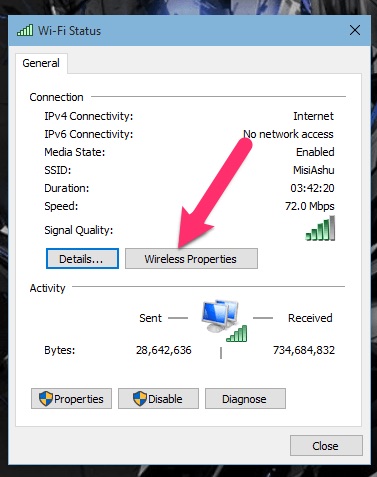 This page will show you the name and type of connection and will have a Security tab you can click on.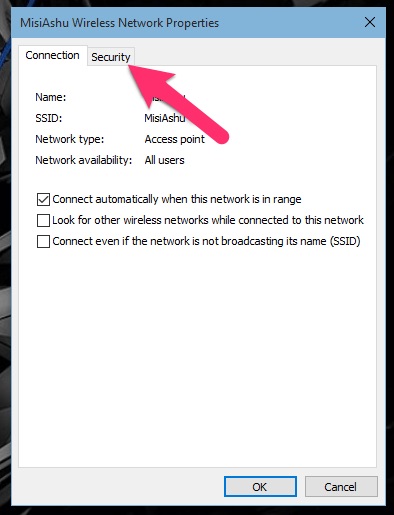 The Network Security Key option will have a Wi-Fi password and you can check Show characters to see the password. Do not change any settings here or it may overlap the connection and you may have trouble connecting the next time.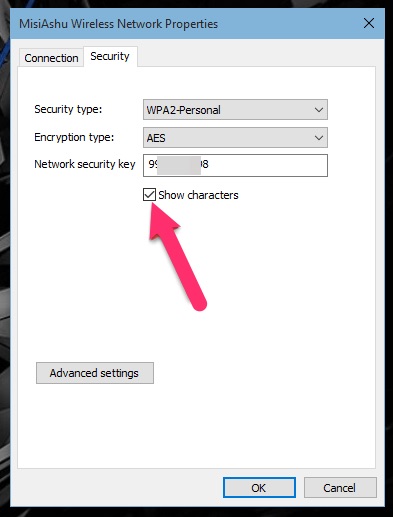 This is a simple way to be able to check the password to access the network you are connecting to.
Show Wifi password that has been previously connected
Open a command prompt if you have administrative access, and type the netsh wlan show profiles command. Then, it will list all the Wi-Fi networks you have connected. Each connection mentioned will be displayed under the SSID name.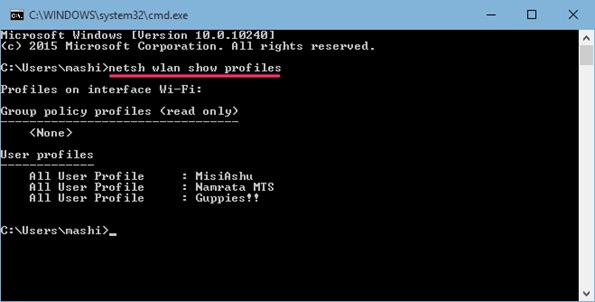 Next, you type netsh wlan command show profile name = "Profile-Name" key = clear. The profile name will be the name of the Wi-Fi network you want to know the password, without the quotation marks.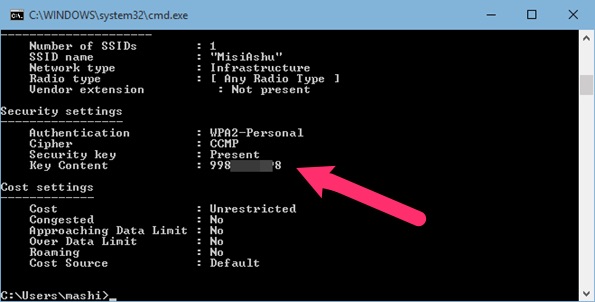 It's all there is to do to be able to display and know the Wifi password on a PC as well as a laptop.
Epilogue
The above is all we want to mention in order to see the Wifi password you saved in Windows. Do not forget to check for similar tricks on how to change your Wifi password. If you have any questions leave a comment below.